Commercial Snow Plowing in Wayne New Jersey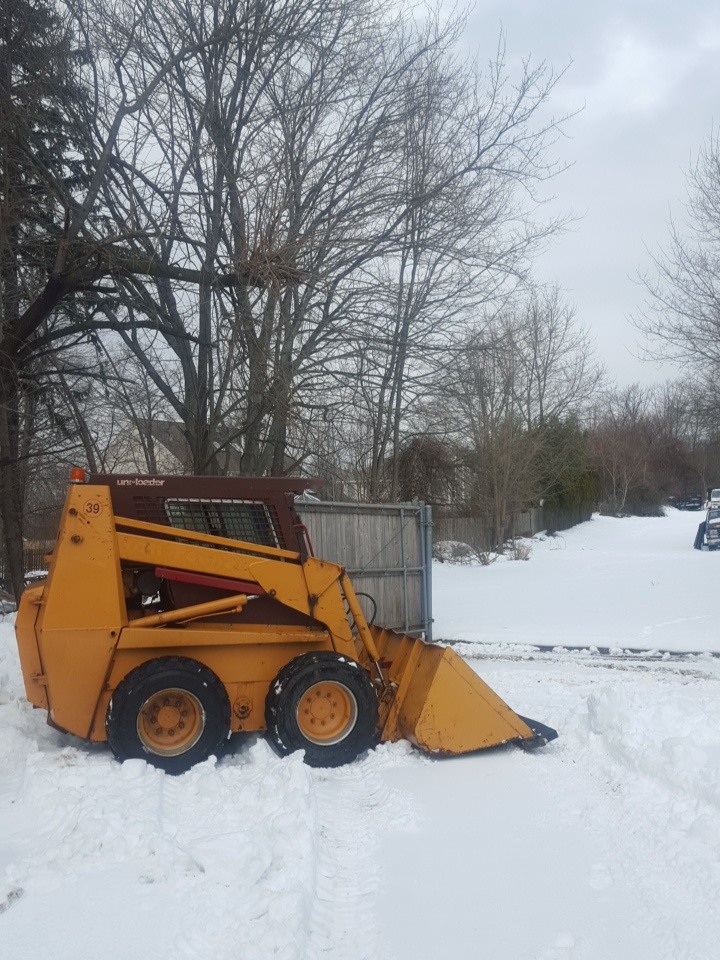 Battling the snow buildup during our winters in Wayne isn't easy, especially with the heavy snowfall and additional sleet storms we experience. Snow plowing service from Bear Brook Landscaping is the easy way to keep your commercial or industrial property accessible and safe all winter.
When we handle the snow removal or provide you with other lawn care services, we show up on time and take care of the work right.
Don't wait to call us for snow plowing service until the first blizzard hits the Wayne area! Call our landscaping company today to reserve your spot before winter arrives!
Reliable Service
Fully Licensed & Insured
Commercial & Industrial Snow Plowing
We Take on All Size Commercial Snow Plowing Jobs in Wayne
We have the equipment and manpower to take care of large commercial and industrial snow plowing projects in Wayne, Fairfield, Little Falls, and our other service areas.
We operate snow plows for commercial parking lots, snow blowers for sidewalks and driveways, and the salting equipment for ice. Let us keep on top of the snow so you can enjoy the winter season more than ever this year!
What Our Wayne NJ Snow Plowing Service Involves
Snow removal starts when 2" has accumulated on the surface area.
Snow Plowing & Removal for Commercial & Industrial:
1. We plow the lot, clear the walks, driveway, and stairs
2. Rock salt is spread to prevent ice from forming on the road surface.
3. Calcium chloride is spread on all concrete walks and stairs.