Your Local Landscaping Company in Fairfield, NJ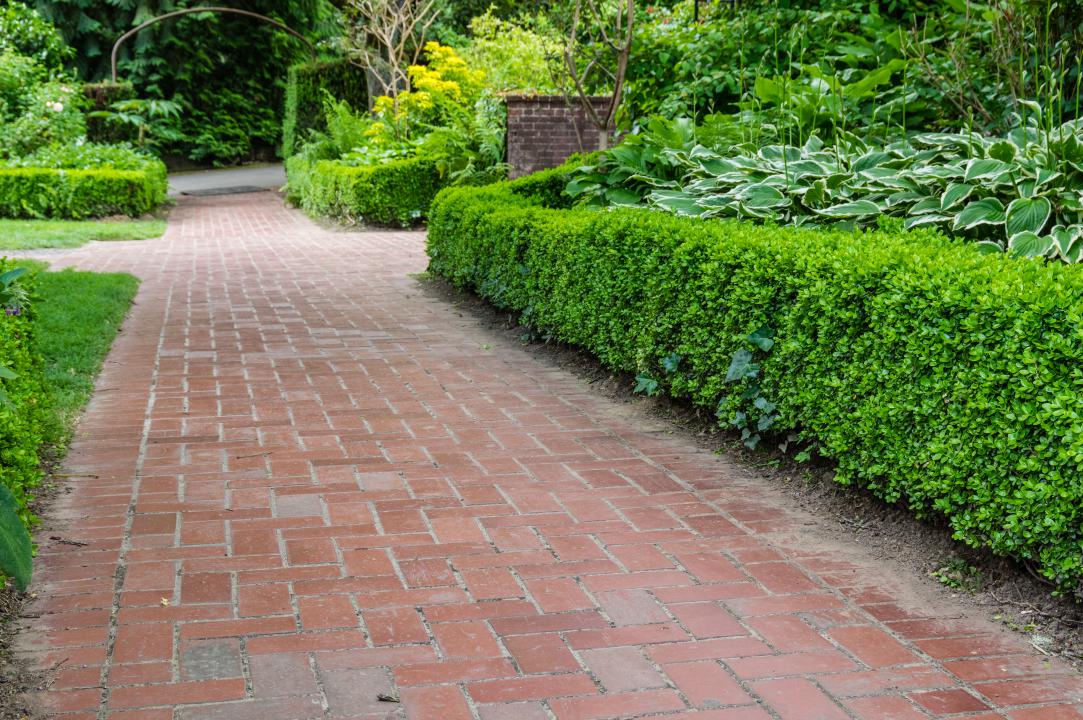 Do you need help with your landscaping or lawn care in Fairfield? Whether you own a commercial property or a home, Bear Brook Landscaping is the local professional to call for a complete range of expert lawn care services.
From planting new flower beds and then pulling the weeds and fertilizing to regular weekly maintenance to whip nature into shape, our Fairfield landscaping company can give you the beautiful yard you dream of.
Fast & Friendly Service
Competitive Rates
Residential & Commercial
Licensed & Insured
Weekly Lawn Maintenance
Unless you develop some type of regular weekly maintenance program, nature will most certainly take over your lawn.
Our weekly maintenance service is the easy way to beat back nature and keep your yard looking great. Let our specialists help you with the effective lawn care services you need to get the job done without breaking your back!
Seasonal Cleanups
Are you looking for a landscaping company who offers seasonal cleanups at competitive prices? Our lawn care services include seasonal cleanups to help you keep the leaves and debris from cluttering up your yard.
Don't wait to call us when the leaves are getting too thick. We'll remove all the debris quickly and effectively with our equipment.
Snow Plowing & Ice Management
Bear Brook is a four seasons lawn care services professional. During the winter time in Fairfield, we're out snow plowing and controlling the ice in parking lots and commercial sidewalks.
Let's talk about a snow plowing and ice management solution for your commercial or industrial property today! Schedule early so you can reserve your spot this coming winter season!
Commercial Lawn Care
Do you need a professional Wayne landscaping company you can turn to for all of your commercial lawn care needs? If so, give our team of skilled professionals a call today and let us show you the kind of quality results that have helped make us the most trusted name in commercial lawn care and snow plowing the area has to offer.