Ice Management in Wayne New Jersey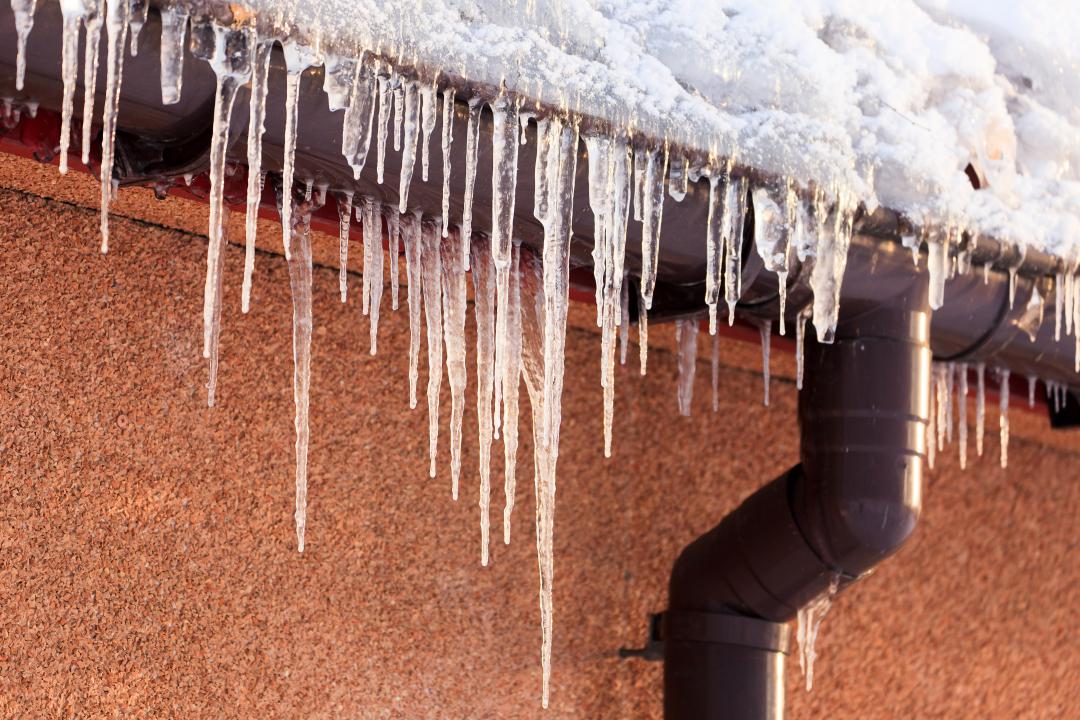 Whether you have a home, commercial building, or industrial facility in the Wayne area, a reliable Ice Management Program is an essential part of the safety and accessibility of your property.
While we love the winter wonderland and enjoy skating on frozen ponds, ice can be slippery and dangerous. Clearing it off all sidewalks, walkways, and driving surfaces is important.
With over 20 years as a 4-Season landscaping company, we've provided ice management and other lawn care services in Wayne, Little Falls, Montclair, and other communities. We're prepared to help you assess your service needs before the winter season arrives this year.
We can assess the strengths and weaknesses of the plan you had last year and help you establish the right plan to save time, money, and property liability this coming winter. Contact us today to learn more about our ice management service in the Wayne area!
Reliable and On-Time Service
Fully Licensed & Insured
Pre-Season Ice Management Planning in July-August
Our Wayne NJ Ice Management Services
Our climate in the Wayne area requires the nearly constant attention to ice management. Don't let the ice keep you stuck in your house or make you close down your business until it's removed. We can help you plan a good program which works for you.
Rock Salt, or sodium chloride, can be used to control ice but it's only effective down to 14°F and doesn't keep the surface as dry. The material is slower at melting ice than calcium chloride but is much less expense.
Calcium chloride works in extremely low temperatures to -20°F. It can keep water from freezing in temperatures down to -62°F. It works effectively within the first 30 minutes in temperatures as low as 20°F and works for a longer time to control ice buildup.