The Best Montclair Landscaping and Lawn Care Company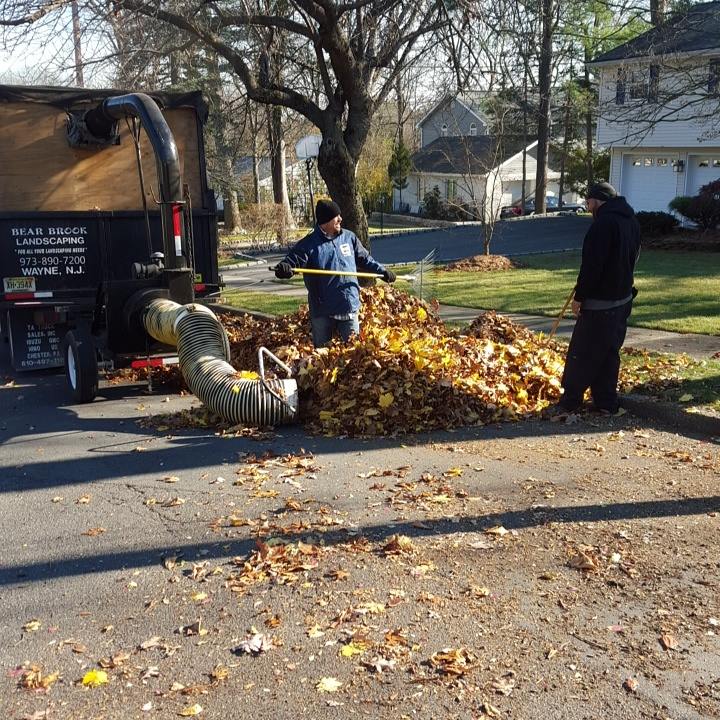 Bear Brook Landscaping offers expert lawn maintenance and other lawn care services to help you create and keep a beautiful landscape which makes your Montclair home or business stand out. We have the skill to give you the lush, beautiful lawn you've always dreamed of.
Our landscaping company provides a full range of lawn care services in Montclair and would be happy to put together a program which meets your needs. We have the skill and experience to turn any unkempt lawn into a well-manicured landscape.
We can assess the project and offer you a competitive quote. Give our landscaping company a call if you'd like to set up a free estimate for lawn care services at your Montclair home or business!
Free Consultations & Estimates
Fully Licensed & Insured
Experienced, Professional & Reliable
Weekly Lawn Maintenance
Every lawn is different, but they do have some of the same basic needs. This includes mowing, trimming, fertilizing, pesticide applications, and other tasks to keep it healthy and looking sharp.
Every lawn needs to be cut, mowed, edged and the sidewalks blown just to keep up a neat and tidy appearance. Our weekly maintenance service is just what you need to save yourself the back breaking work of regular lawn care.
Give us a call, we'd be happy to take this load off your shoulders every week.
Seasonal Cleanups
The fall season isn't the only time you may need seasonal cleanups. Leaves can fall all year long depending on what type of trees are growing on your property. No matter how often you need it, you can depend on our seasonal cleanups and other lawn care services throughout the year. Let's at least get rid of all the leaves and debris before winter arrives this year!
Snow Plowing & Ice Management
When winter arrives here in the Montclair area, you'll never have to worry about slippery ice or snow if you choose our snow plowing and ice management services. We can snow plow and treat the ice on your commercial or industrial property.
We'll need to set up a program so you can have worry-free access to your business throughout the cold season. It's best to call us in early fall to be sure we can reserve your spot for snow plowing and ice management services.
Commercial Lawn Care
Do you need a professional Wayne landscaping company you can turn to for all of your commercial lawn care needs? If so, give our team of skilled professionals a call today and let us show you the kind of quality results that have helped make us the most trusted name in commercial lawn care and snow plowing the area has to offer.