Enjoy the Advantages of Getting a Professional Snow Plowing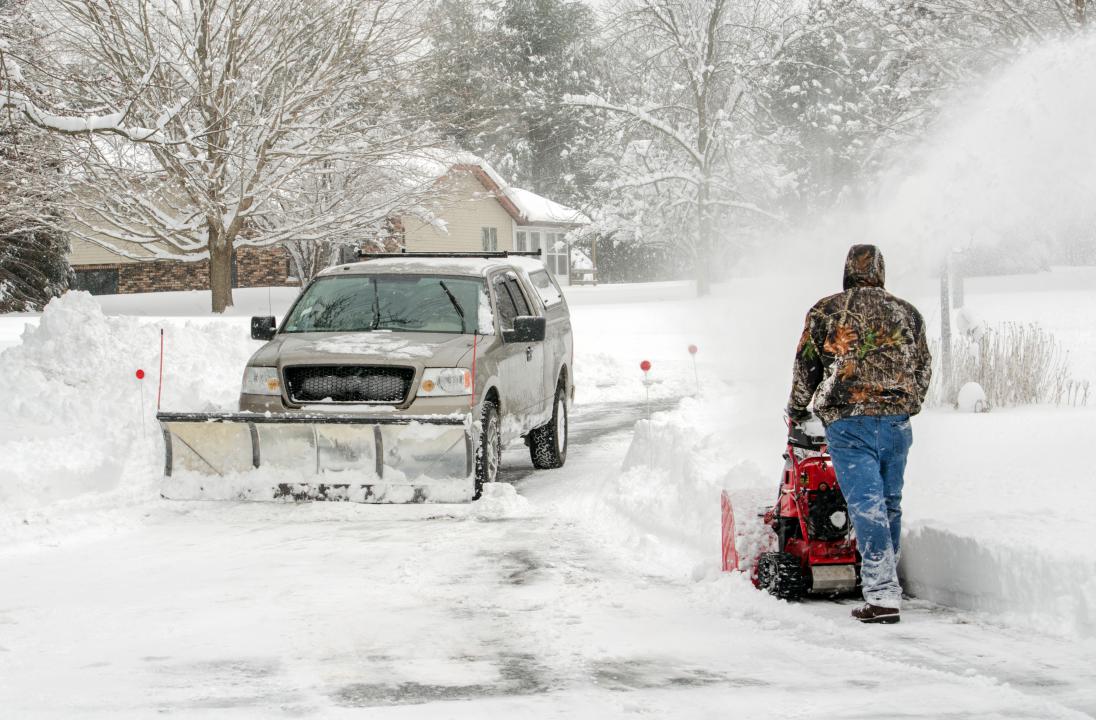 The winter months are once more upon us, and that means you may find your Wayne NJ commercial or industrial property in desperate need of a snow plowing at some point. You'll undoubtedly want to get a jump on that work since an over-accumulation of snow on your property can lead to a host of problems such as the following:
Excess snow and ice can make it unsafe to move about your property
Over-accumulated snow can prevent emergency vehicles from getting to you
Your landscaping could suffer if sunlight is unable to get to it
When you decide that it's time to get your snow plowed, you'll also want to decide to leave that work up to the pros at Bear Brook Landscaping. Our experienced lawn care company provides quality work that will quickly and thoroughly rid your property of unwanted snow. Read on to learn a few key reasons why you should leave that work up to us:
You'll Avoid the Time and Hassle of Handling the Job Yourself
When snow begins to accumulate on your property, you may be tempted to handle the work yourself, especially if you already own a snow shovel. However, that work can be time-consuming—not to mention exhausting. Instead of subjecting yourself to that headache, consider leaving the work to our team of professionals.
A Professional Can Guarantee Thorough Results
Maybe you don't mind the time and energy that you'll have to commit to rid your property of excess snow. Now you just need to ask yourself whether you believe you have the resources and the energy to get snow removed thoroughly. If you don't believe so, don't stress. Instead, call on us for guaranteed, thorough results.
Professional Equipment Won't Damage Your Property
Another concern you need to keep in mind is property damage that can occur from low-end snow-plowing equipment. If you want to avoid damages to your lawn and concrete installations, you need to call our team of Wayne NJ snow plowing professionals. We have top-tier equipment that's guaranteed to prevent unwanted damages in the snow-plowing process.
Get a Quality Snow Plowing from Our Wayne Team Today
If you want to enjoy all of these great benefits, you need to call our New Jersey team today to set up an appointment for a professional snow plowing. You might also take that time to schedule our ice maintenance service to ensure your property is as safe and slip-free as can be this winter.