How To Find A Reliable Weekly Maintenance Service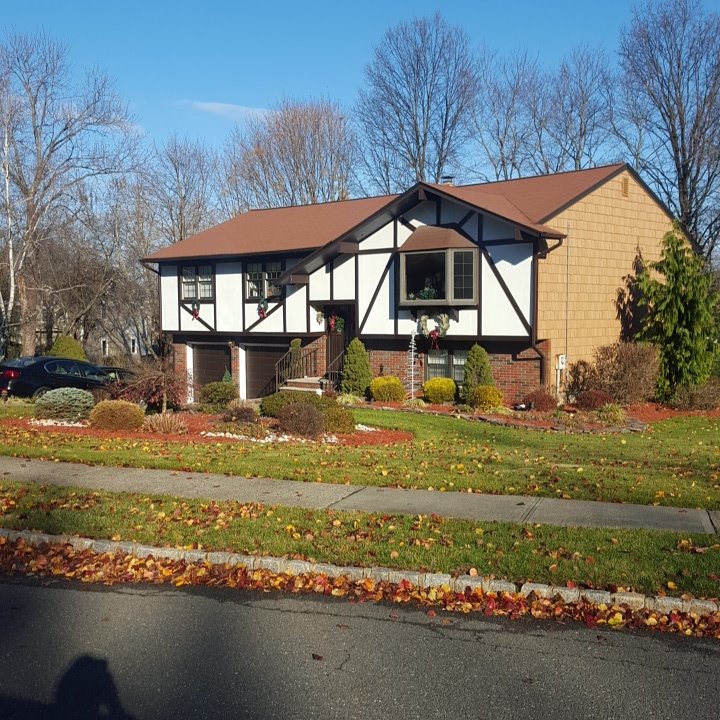 Finding a reliable weekly maintenance service to care for your lawn is a great idea, but how do you find one who's reliable and does a good job? Whether you're ready to replace your existing weekly maintenance service or it's the first time you're looking, the last thing you want is to waste time trusting someone who never shows up or cuts corners.
As a professional landscaping company who offers complete lawn care services in the Wayne, NJ area, we'd like to give you a few tips on finding a reliable weekly lawn maintenance service in your area. If you're in Wayne or the surrounding areas, don't hesitate to call us for a free quote!
Reviews Don't Always Mean Reliable Weekly Maintenance Service
The power of the internet is awesome, true, but you need more than online reviews when you're evaluating the reliability of a weekly maintenance service for your lawn.
Unfortunately, not all reviews can be trusted because of dishonest practices but you can supplement the reviews with word of mouth referrals to be sure. If their reviews look legit, follow up by contacting the lawn service company to ask for customer referrals.
Licensed & Insured Lawn Maintenance Companies in Wayne
As you call different companies in your area, make sure they're licensed and insured to do business and work on your property. This covers you in case of theft or damage they may cause to your property.
Responsive and Open
If you can't even get someone to answer your call about a weekly maintenance service, you can't expect them to be around when you have a problem or need something else later. If you're calling to get estimates and they don't answer, this is the type of responsiveness you can expect to get.
If they do answer the phone and act funny when you ask them questions about their license, insurance, or qualifications, there's a problem. Just move on to the next because you need a responsive and open professional who cares about their customers.
Patient
Professional
Answers the phone
Prompt to address concerns
Polite
Arrives on time
They Offer Other Services
The more services the company offers, the more likely they can handle all your service needs. It's great to make just one call to a company you trust.
It's just a matter of convenience to find one lawn maintenance service who can also help you with mulching, seasonal cleanups, fertilizing, and lawn pest treatments. If you're in a climate like ours here in Fairfield, you'll also want a service company who provides snow plowing and ice management services!